The Earlier You Address Your Hair Loss, The Better!
The Earlier You Address Your Hair Loss,
The Better!
Benefits You May Expect To Experience With Continued Daily Use Of Profollica For A Minimum Of 60 Days include:
Helps to stop the conversion of 5-alpha-reductase to DHT!
Stimulates blood circulation & nutrient availability to follicles.
Fortifies the body with vitamins known to prevent hair loss.
Increases hair's elasticity, quality, and texture.
Improves hair body, suppleness, & sheen.
Provides relief from dry, itchy scalp conditions.
Promotes the growth of healthy NEW hair!
Regulates scalp oiliness and sebum production.
Awakens dormant hair follicles back into the "growth" phase.
Helps to prevent premature greying and may restore hair color.
TRY IT TODAY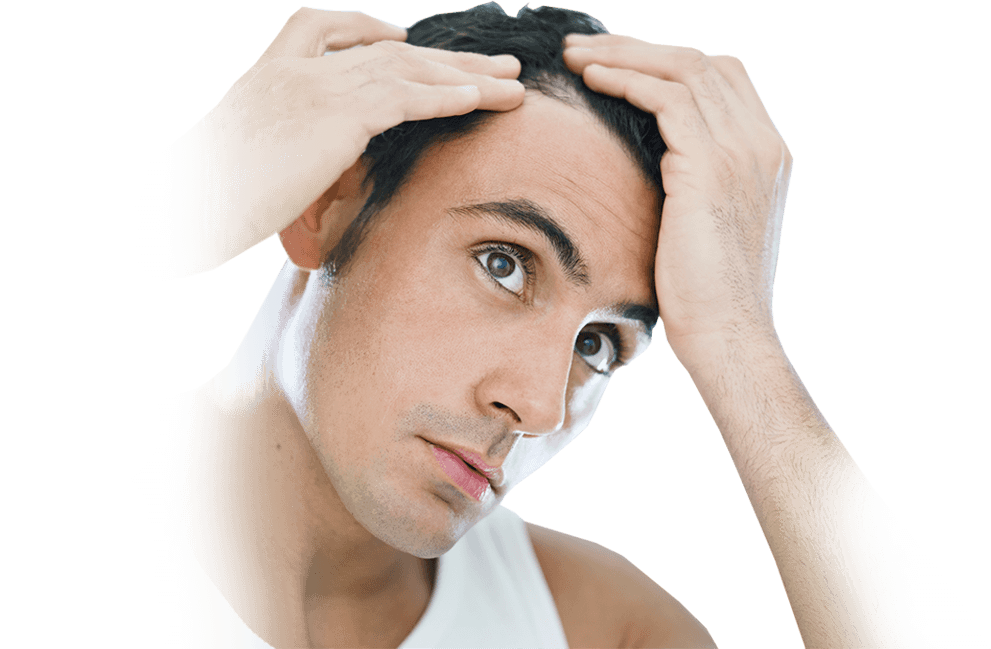 Dr. Dave David
M.D & Cosmetic Surgeon
Dr. Dave David
M.D & Cosmetic Surgeon
I give Profollica my wholehearted recommendation. Any man looking to defeat hair loss could benefit from trying Profollica's powerful hair regrowth system.
– Dr. Dave David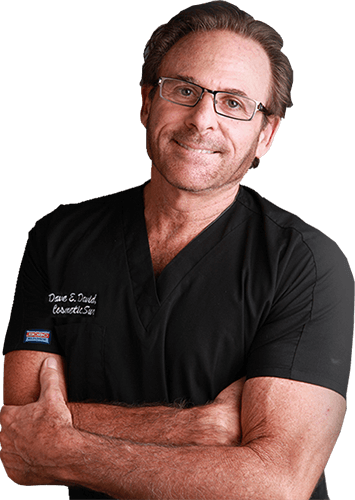 Medical Science Has Proven
There's Hope For Men
Medical Science Has
Proven There's Hope For Men
Over 15 years of scientific studies and research have conclusively proven:
Lower DHT Levels reduce hair loss
The vast majority of men lose their hair due to a genetic sensitivity to a particularly potent form of testosterone called DHT (dihydrotestosterone).
In the scalps of men genetically prone to male pattern baldness, DHT initiates a process called follicle miniaturization.
That's right… DHT shrinks your hair follicles until they die!
First your hair gets brittle, thinner, and turns to "peach fuzz" — and then it falls out entirely!
Profollica has been formulated to help SLOW, STOP, and REVERSE your hair loss by interrupting alpha-5-reductase enzymes from binding to your free testosterone to form the harmful DHT!
It has been developed to stop hair follicle miniaturization in its tracks… Before it's too late!
ORDER NOW
ORDER NOW
More than Just Another Hair Loss Shampoo
…IT'S A 2-STEP ANTI-HAIR LOSS SYSTEM THAT WORKS FROM THE INSIDE OUT TO HELP LOWER YOUR DHT LEVELS!
For many years, men had only ONE choice for lowering their DHT levels: prescription drugs like Propecia® and Minoxidil®. However, studies are now showing that as many as 18% of men who use prescription drugs to treat hair loss suffer long-term, irreversible sexual side effects!
Fortunately, now there's Profollica, the natural, non-prescription, doctor-endorsed anti-hair loss system that helps combat your high levels of DHT — from both the INSIDE and OUTSIDE!


CLICK HERE TO READ THE FULL STORY
The Profollica 2 Step Hair Loss Treatment Program
STEP 1
THE DAILY SUPPLEMENT:
Starts working from the INSIDE to fortify the body with a potent series of herbal extracts, amino acids, proteins, nutrients & enzymes intended to help control your DHT production!
STEP 2
ACTIVATOR GEL WITH TRICHOGEN®:
Which is clinically proven to visibly improve hair growth in up to 90% of users, promoting a healthier growth phase while actively blocking the formation of DHT.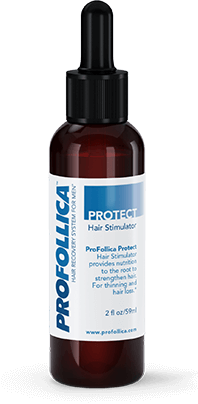 100% Natural
No Known Side Effects, No Prescription Required
Love the Results Or We'll Refund Your Money!
Check this out…
We're so sure you'll LOVE the results you get with Profollica™, we offer an unmatched rock-solid 67 day moneyback guarantee. No tie ins. No weird billing. No loop holes.
You must love the results, or we'll refund 100% of your purchase price minus shipping and handling charges.
That's an unheard of guarantee for ANY hair loss product, but that's how strongly we believe Profollica™ will work for you. We take all the risk on our shoulders so you feel confident trying it yourself.
CLICK HERE TO READ THE FULL GUARANTEE